One of the biggest challenges facing growing companies is keeping up with the ever-increasing hardware demands that modern software requires. A server that's only two years old can be outdated with one update, a desktop that worked for an intern doesn't work when they're hired, and in a world full of supply chain issues and chip shortages the costs of hardware just keep increasing. One way to circumvent this problem is to put hardware in someone else's hands with the power and convenience of hosted computing.
Hosted Servers
The most common application of hosted computing is the hosting of virtual servers on the cloud. These convenient servers can be implemented without the cost and inconvenience of an infrastructure project, and can be discarded as soon as they're not needed with no worry about a sunken investment. Simply figure out what your business demands in terms of processing power, RAM, and storage, and PMCS can configure and spin up a virtual machine to meet your needs the same day.
With flexible pricing, on-demand changes to allocated resources, and the convenience of global access, hosted servers can be an addition to your office or a way to move away from your office completely and take your business into a purely digital space.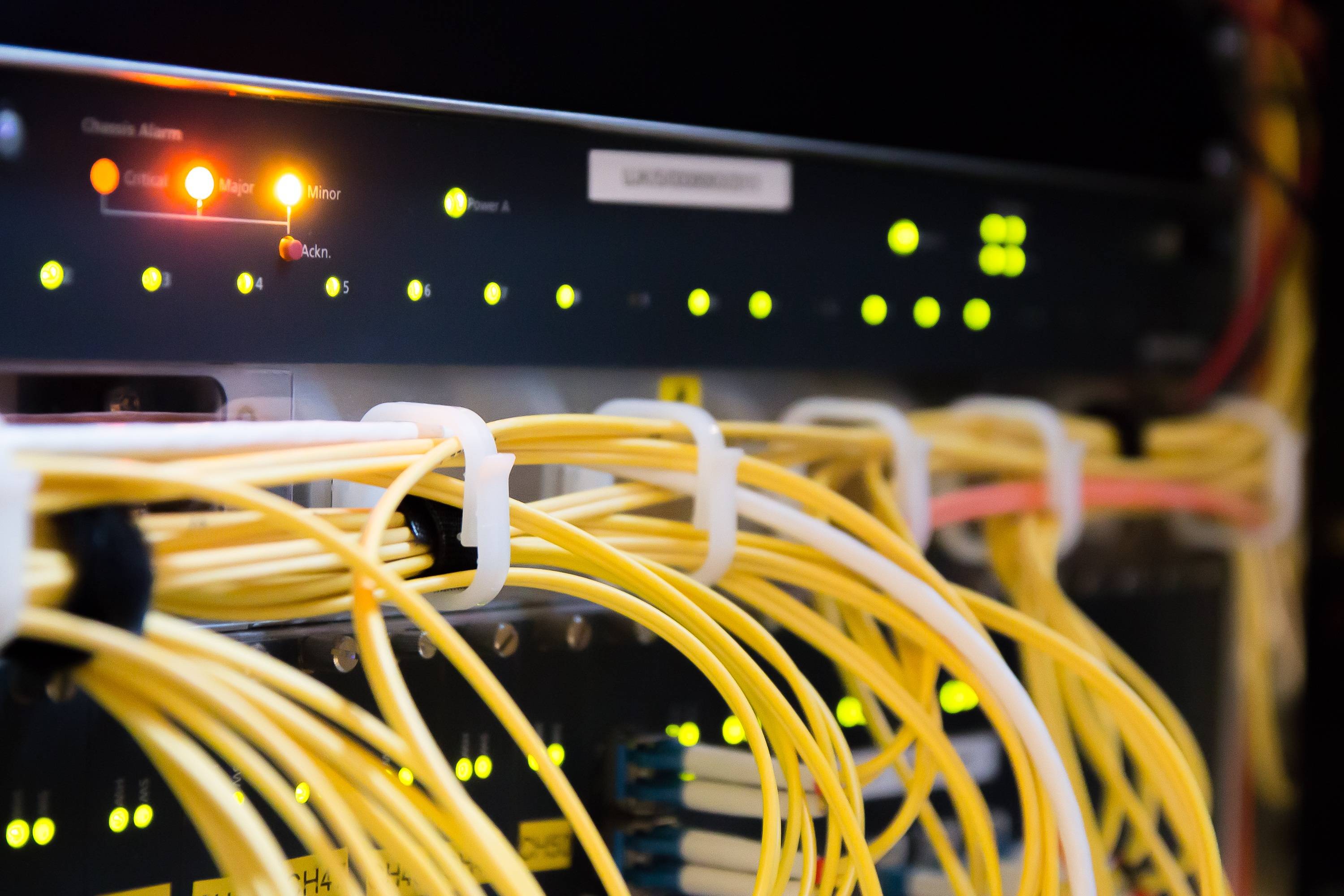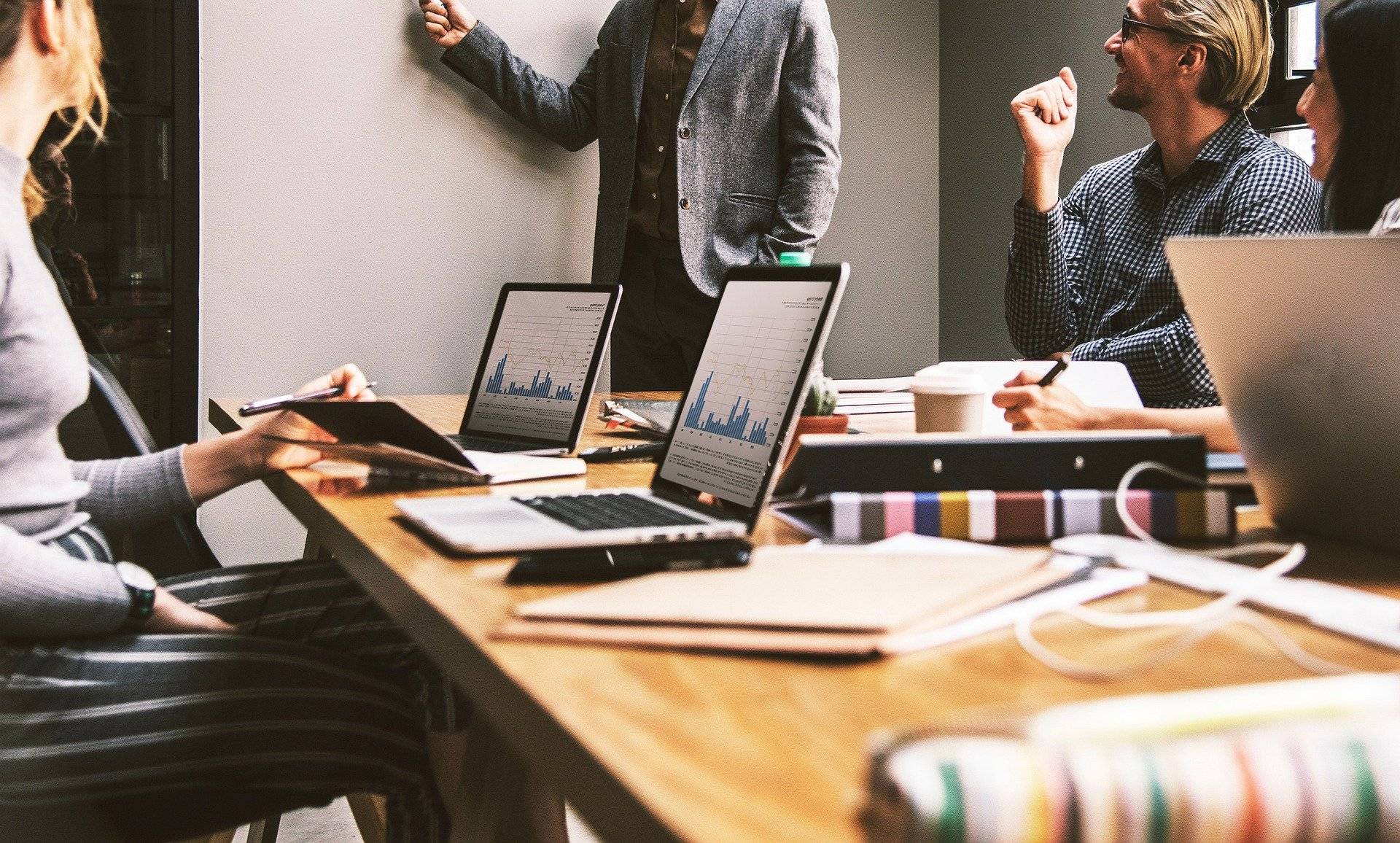 Cloud Workstations
Have you ever wanted your employees to work from home, but found that their home computers aren't up to snuff?
Do you have an open office plan without assigned desktops or user-specific machines?
Do you want the flexibility to know that you can upgrade your desktop at a moment's notice without having to drop hundreds of dollars on parts and installation?
Cloud Workstations are an up-and-coming segment of the cloud computing market that may be perfect for your needs. All you have to have for a cloud hosted workstation is a computer that can access the internet and a plan for your environment, and within minutes the slow and clunky desktop you're sitting at can be transformed into a powerful workstation with a server-level processor and a terabyte of RAM.
Cloud Workstations are the perfect solution for people facing work-from home challenges, or who have security concerns and don't want anything stored to a physical device. They are flexibly priced and you only pay for what you need – if you need a better processor but no more storage, you don't pay for extra storage.
If you're having problems with in-person computing, or if you're tired of the headache of upgrading physical hardware every time new software is released, cloud computing may be right for you. Fill out the form below for an assessment of your systems and a quote on your new cloud-hosted devices.
Fill out the form below to schedule a free consultation.