How PMCS Works for You
Moving beyond desktop repair with an IT Support Team.
Our goal is to get you to succeed with minimal interruption and maximum speed. Our onboarding process is simple and to-the point.
We start with a site inspection and an assessment of your basic needs.

Our team will meet with you to discuss your plans.

Your current network is documented via an extensive scan to record your assets and configurations and is examined for weaknesses and redundancies.

Our team will deliver a plan to move forward.

Implementations and a Way Forward.
Initial Inspection and Assessment  
PMCS will use diagnostic tools and our years of expertise to check for gaps in your security plan or to identify weak spots in your infrastructure. We will research everything from the basics (how many users do you have, how is your website hosted, etc.) to higher-level planning (what is your SOP for a catastrophic data loss, what is your plan to have your business running after a fire, etc.)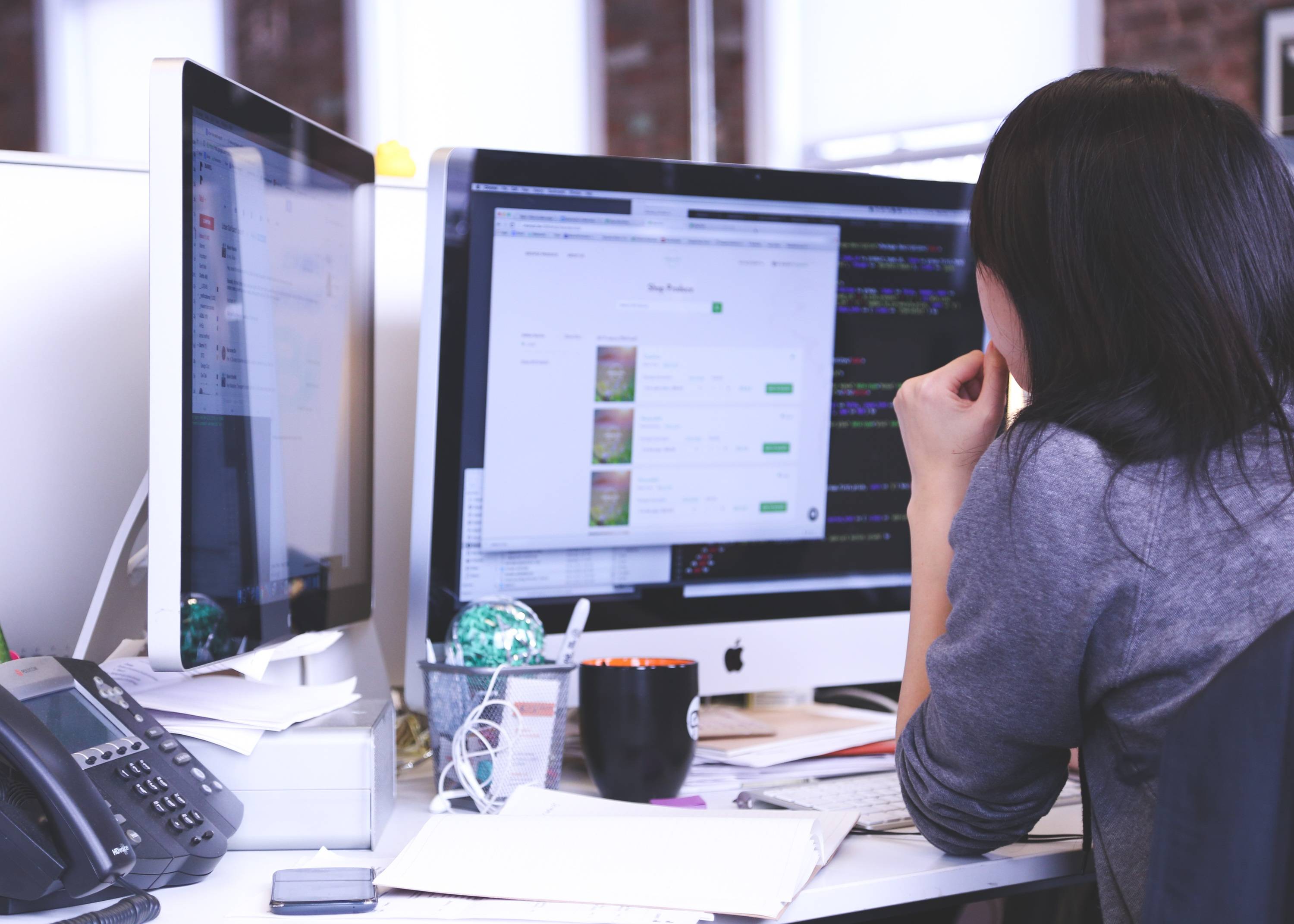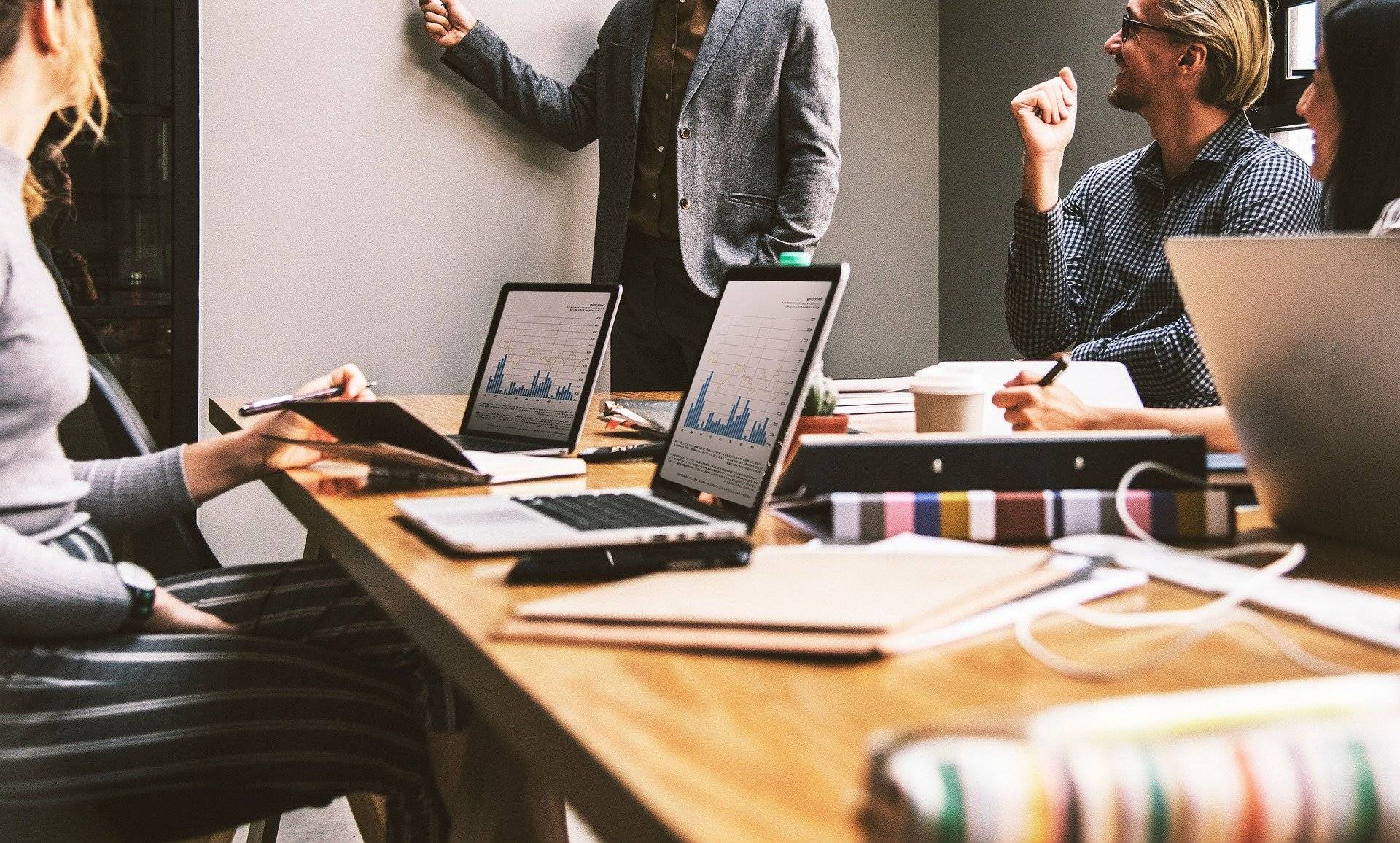 Planning a Way Forward  
Our team will consult with you to see what your five-year plan for your business is and we will help you to assess what technology needs you will have in that time and how to facilitate them. If you are planning on growing your employee pool, will your server licensing support that? What part of their lifecycle are your desktops in, and do you have a plan to upgrade or replace them? Do you have plans to expand data storage if you begin processing a higher volume of customers? We can work with you so that these questions can be anticipated in advance instead of clumsily addressed at the last minute.

Documenting your Environment  
PMCS will survey your current environment, from switches and servers to desktops and tablets, to ensure that your equipment is being utilized efficiently and isn't slowing you down. We will document access and available resources so that devices can be more easily managed in the future, and any security vulnerabilities will be obvious on inspection.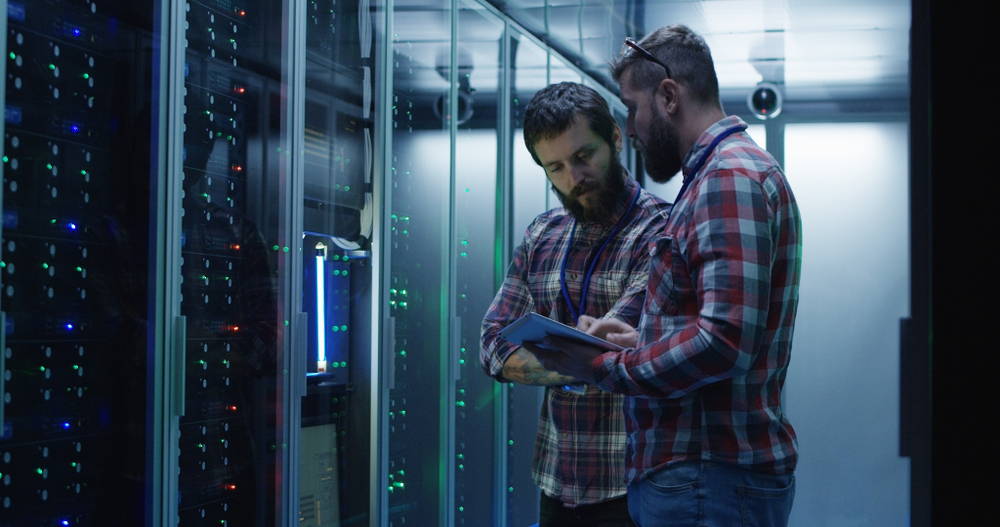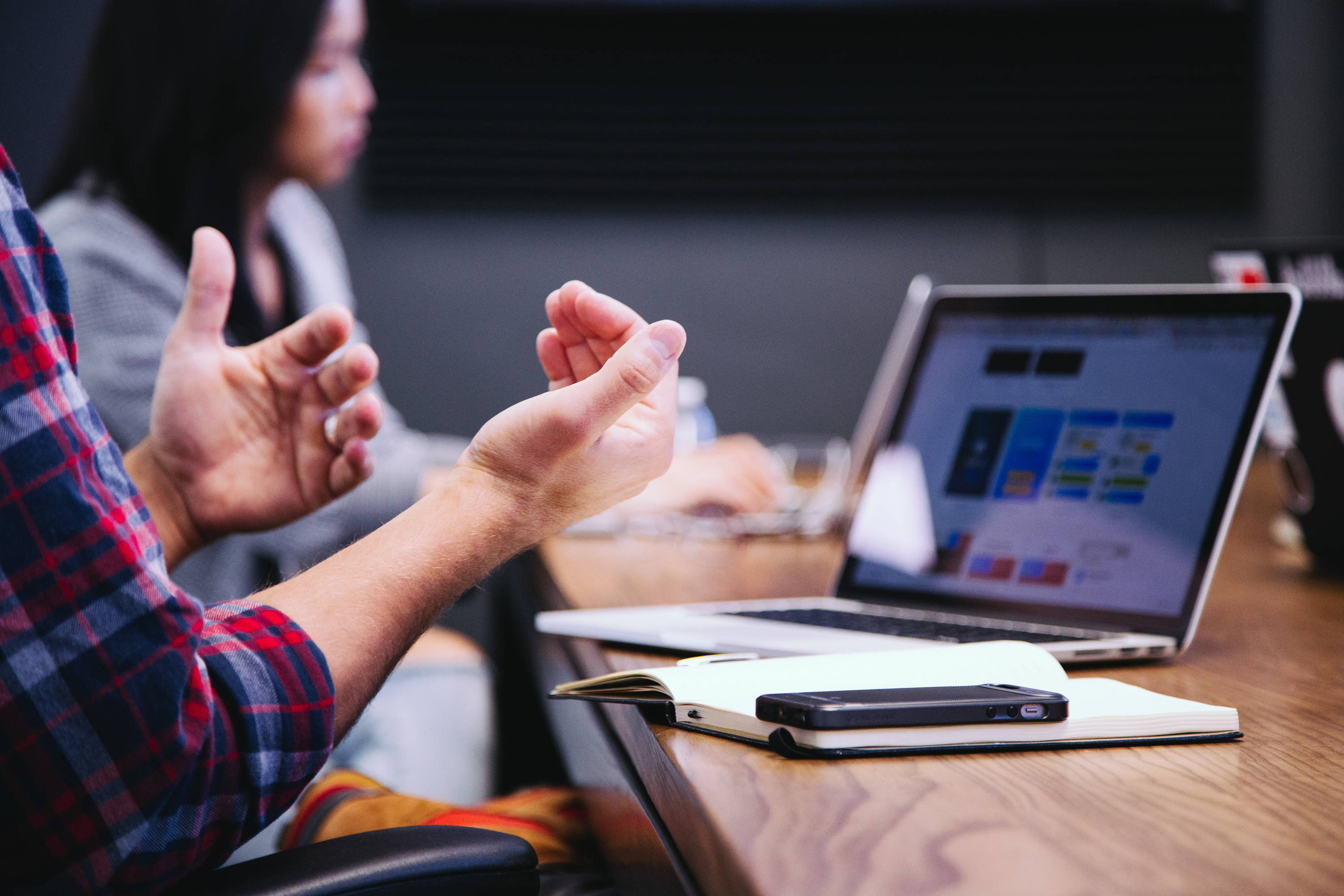 Findings, Hardening, and Preparing for the Future
Once PMCS is familiar with your environment we will present you a realistic picture of what your network currently looks like and what our plan should be moving forward. Risk remediation is at the forefront of our concerns, and we will plan on improving security policies, backup plans, and emergency recovery as a matter of course. Beyond that we will begin planning for hardware and software lifecycles to get you the tools that best meet your needs and leave you room to grow.

A Way Forward
Once your needs have been assessed, and solutions agreed upon, PMCS will begin our tested Way Forward method with our partners. This plan involves implementing a solution and reassessing at measured intervals to ensure that your needs are met, and any implemented solutions are doing the work that they need to.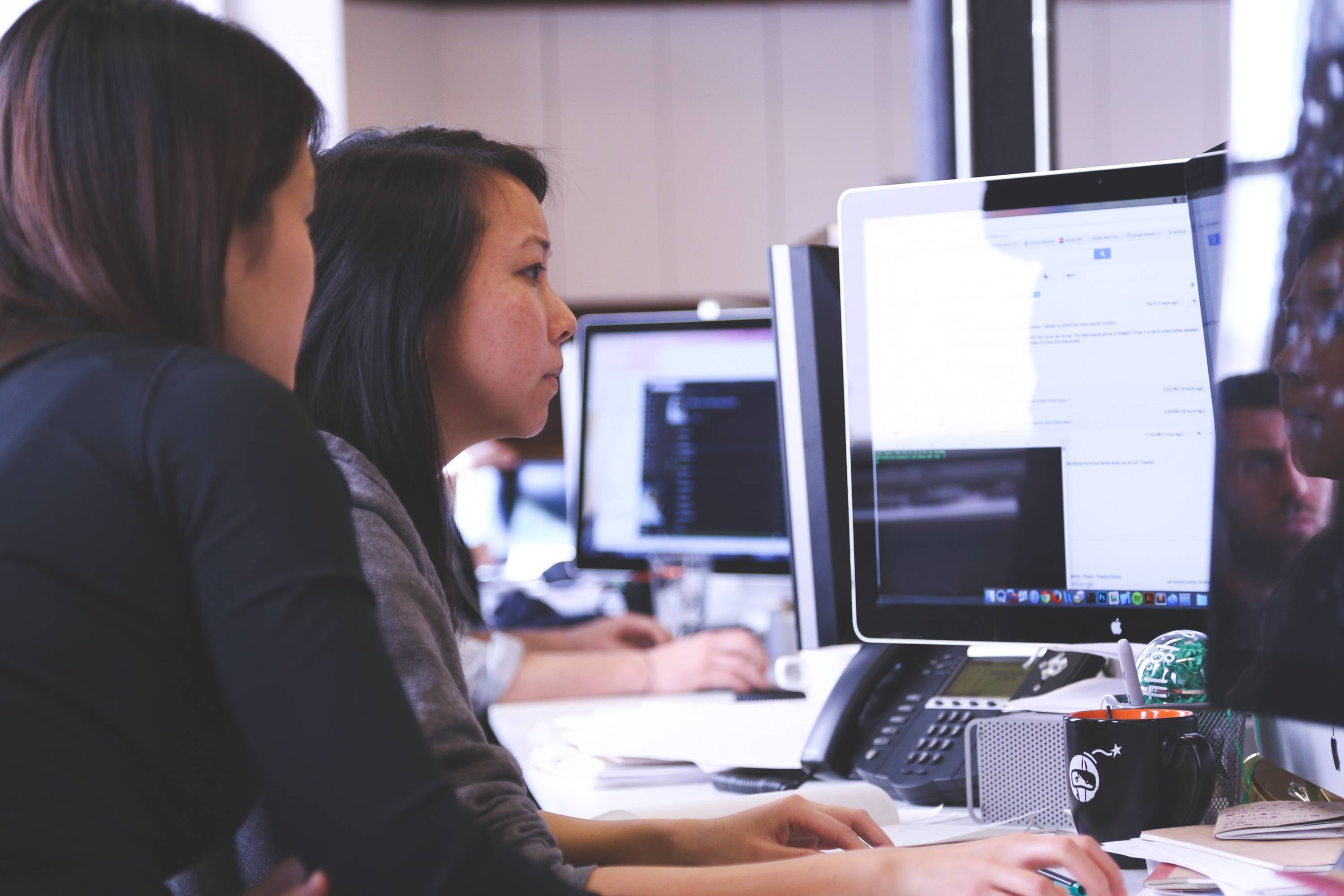 The Way Forward
Our tested Way Forward method is a set of repeating stages for planning future projects and deploying solutions.
In the Assessment stage, PMCS identifies an issue.

During exploration, we will vet known solutions and take the specific requirements of your environment into consideration.

We will deploy the solution that best addresses your issue.

After a set period of time we will reassess the implemented solution to see if there are improvements that could be made and to insure a complete resolution.

Once the issue has been successfully resolved we will integrate the solution into our model for your environment, and use knowledge gathered in the process to plan the way forward for future solutions.
Day-To-Day support and solutions
It's all well and good to talk about implementations and infrastructure when we're discussing a new server build or an email migration, but what about something like a forgotten password, or a lost folder? Not every issue needs a Way Forward and a team meeting. For Day-To-Day support the process is simple.
Contact Dispatch - Create a ticket through the PMCS Support email, call our Dispatch Desk, or use your customer portal to create a ticket.
Tier 1 Response – While all of our technicians are hired at industry-standard Tier 2 Skills, most tickets can be resolved at the first tier of support; once your ticket is submitted our techs will review and resolve your issue. Most tech support calls are for simple solutions like adding access, changing email passwords, or repairing a common problem, and up to 90% of the problems our partners have can be resolved in a single phone call.
Tier 2 Response – Once our tech has reviewed your issue, they may escalate it to a Tier 2 flag, which means that the ticket will be assigned to a dedicated technician who will be the point of contact for this issue and will work with you to troubleshoot and resolve your issue over multiple calls. Tier 2 responses may involve calls to software manufacturers or issues with networking, and may involve a dedicated customer point of contact with decision-making access.
Escalation – If the issue is outside of the scope of Tier 2 support, our senior engineers will be looped into the problem and will either resolve the ticket or create a project and contact your primary technical contact in order to discuss remediation of a larger issue.
A forgotten password is easily handled, but something as simple as a glitchy browser could turn out to be the symptom of a much larger problem. Our easy and accessible tiered support solution ensures that your users get the help they need when they need it and that serious issues are brought to our attention quickly so that they can be responded to quickly.

Fill out the form below to schedule a free consultation.