Modern Business Phones with VoIP
Take your Office Anywhere
Voice over Internet (VoIP) phone systems use internet protocol to deliver a voice line anywhere in the world. Replacing your traditional phone system with a VoIP system has many advantages, including significant savings in most cases, but has been a vital tool for many businesses in the last few years because it allows your employees to have their office phone on a desk at home for a seamless office experience no matter where your employees are working.
VoIP phone services even allow you to set up texting for your office so that your employees can communicate via SMS with their customers without having to juggle a second cell phone or hand out their personal phone numbers to clients.

Kick your Phone Company to the Curb
Our clients who switch to VoIP services save up to 75% on their new services. Some clients have had a monthly bill of over a thousand dollars fall to $200 when they start using VoIP. Traditional phone services are expensive, inflexible, and frustrating to deal with. VoIP gives you more options to grow, unparalleled convenience, and a lower burden on your checkbook.
The PMCS Advantage
Everyone has sat on hold with the phone company, wondering if they've been banished to the depths of a call center and doubting if they'll ever get to speak to someone about their problem. With PMCS, that process is as obsolete as your phone jack. Instead of calling a phone company with offices all around the country and thousands of employees who need you to describe your problem anew every time you're transferred, you call your own MSP, and we will handle the problem for you. Save time on the phone waiting for help and save the headaches of working with the phone company or waiting for them to schedule a tech visit a week later than when you need them. With PMCS as your VoIP provider as well as your MSP you only have to worry about calling one team when anything goes wrong, and we'll get to work right away on fixing your problem.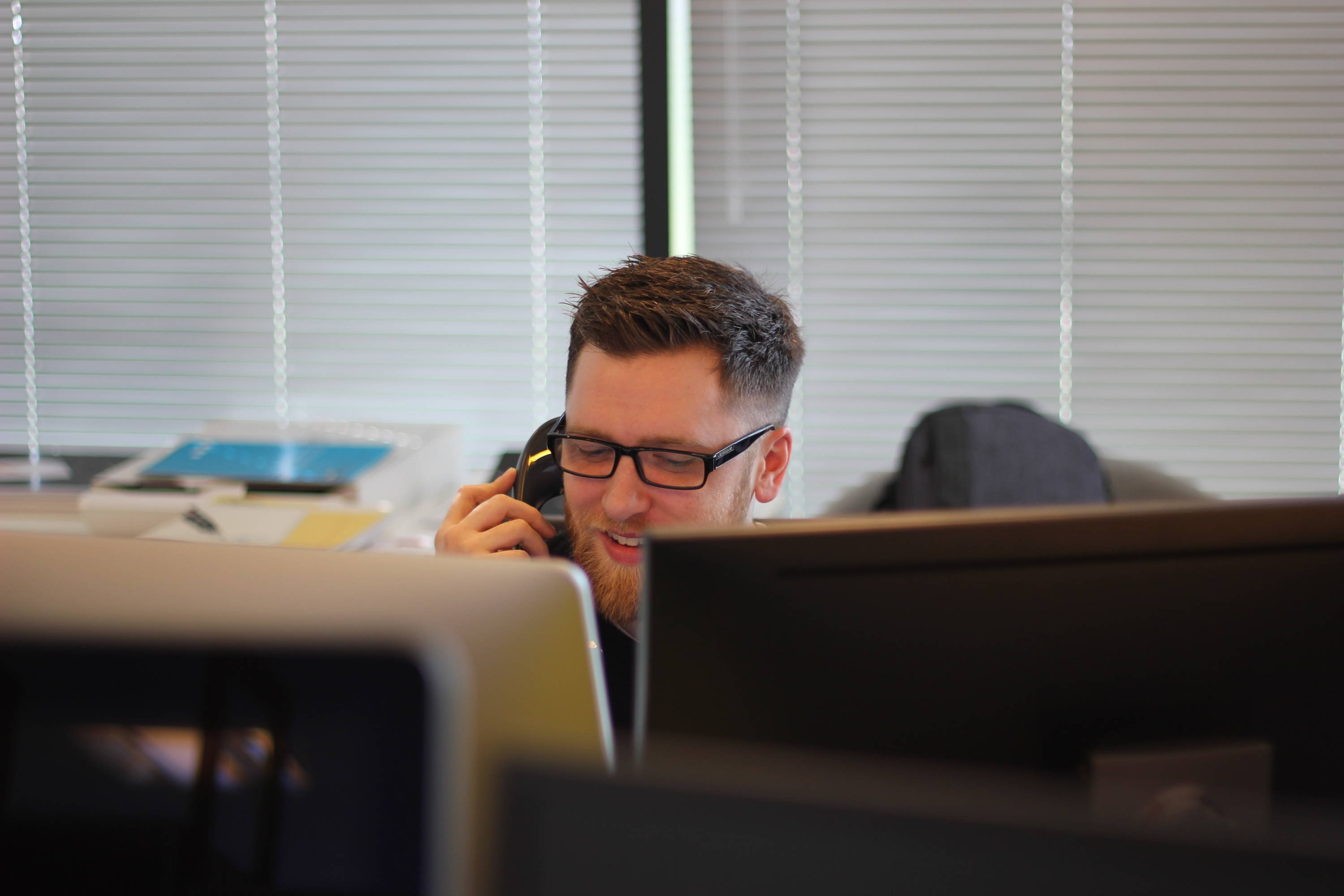 How it Works
Consult with PMCS to discuss the phone needs of your office.

Schedule an installation and PMCS will come set up, program, and test your phones.

Start saving. VoIP setup is incredibly easy compared to a traditional phone service!
Fill out the form below to schedule a free consultation.