Plans
Proactive maintenance and flexible choice plans
Plans
Proactive maintenance and flexible choice plans
At PMCS we understand that a yoga studio has different IT needs than an accountancy firm, that a restaurant requires a different level of support than a hotel. Your business is unique, and your IT company should offer flexible options to meet your needs. Other Managed Service Providers have limited options – often leaving smaller businesses out in the cold with expensive monthly plans that a one-person shop can't afford. PMCS offers four standard levels of IT service that you can customize and configure to meet your business's unique needs.
All-Inclusive Managed Services
For a flat monthly rate, we become your outsourced IT department. For everything from server upkeep to resetting Windows passwords to upgrading desktops, PMCS is there. All-Inclusive Managed Service includes enrollment in the antivirus, backup, and security subscriptions that PMCS offers, and allows for a steep discount and big savings for major IT infrastructure projects.
How your IT Team will Work
At PMCS our expert technicians learn to work with businesses in all fields to collaborate and deliver the service that you need to stay up and running.
To do this kind of work in house you would need a whole staff of project managers, strategists, desktop techs, and Information Officers to guide your business. We will help you to:
Manage infrastructure and plan for equipment upgrades and purchases.

Budget and plan for the future.

Solve problems and manage routine maintenance

Make your use of technology more efficient and effective
Your team will meet regularly to collaborate on the ways to streamline your business and plan for your success. The result of this proactive planning is that you will have fewer outages, less downtime, and your business will continue to improve as you spend more time on your work and less time putting out fires in your IT department.
With the right plan and the right service team, your technology should help you to grow.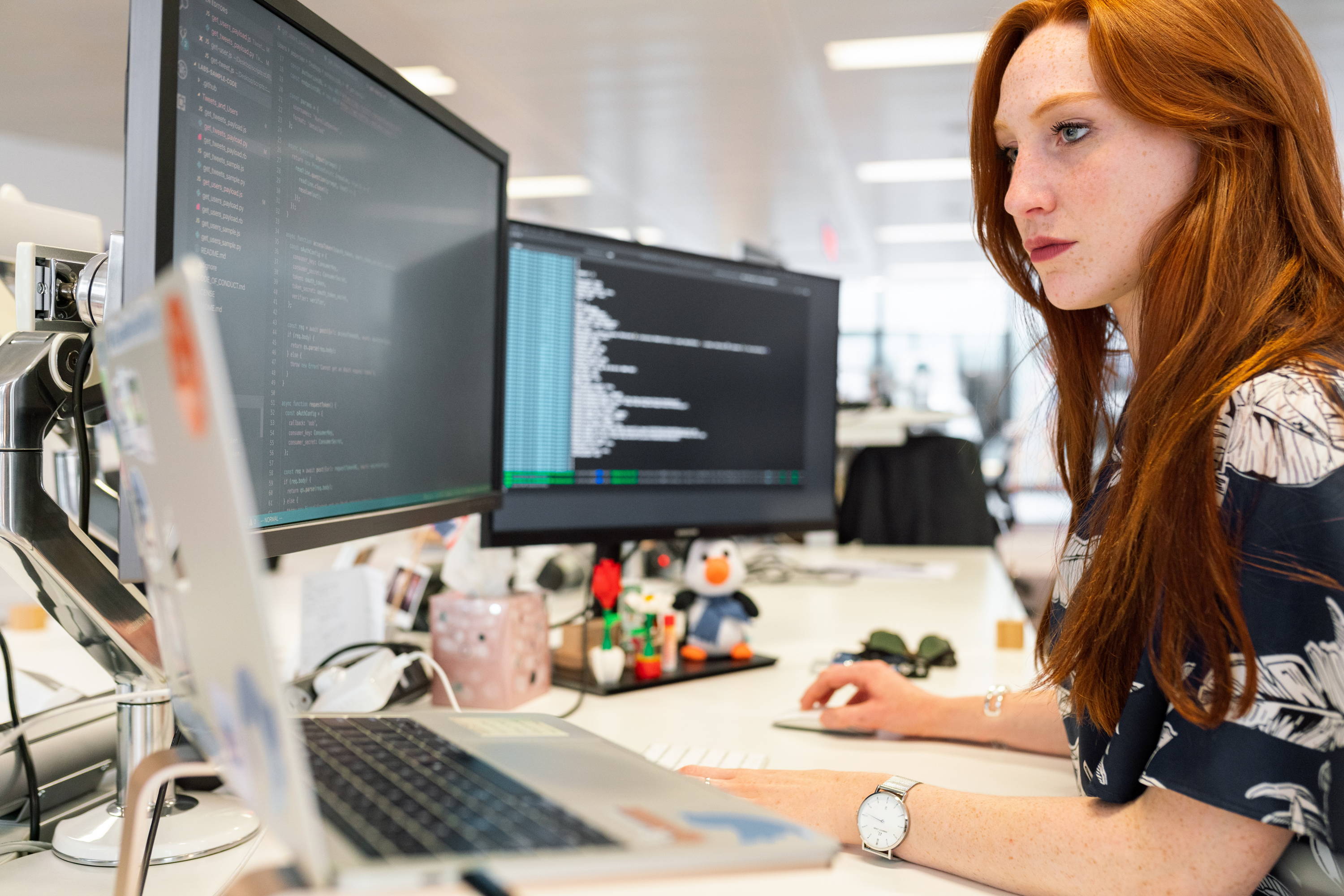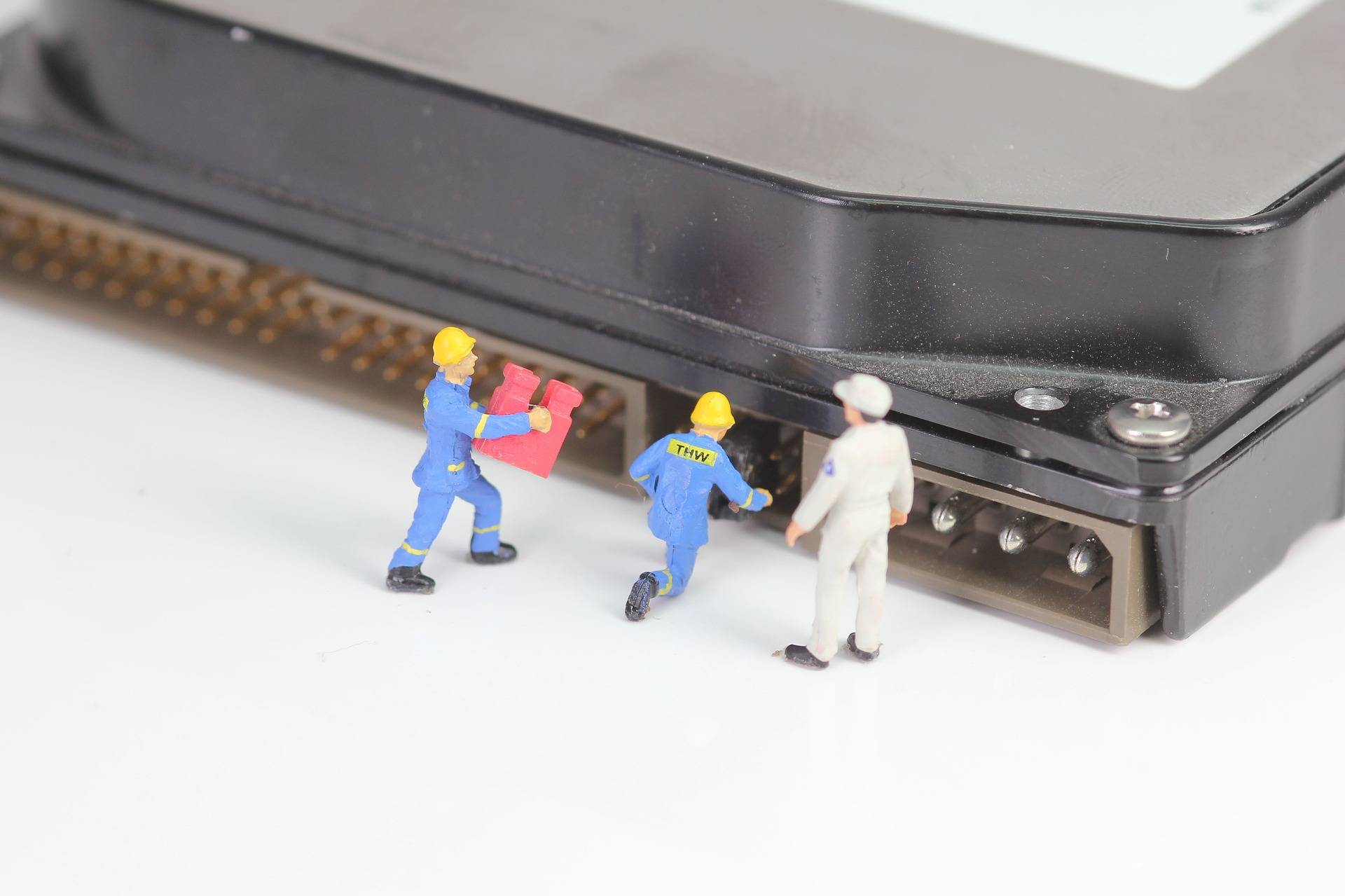 Be Proactive
Stop working from a break-fix model of IT repair by proactively planning to keep your IT Infrastructure up and running. PMCS will work with you to plan tech upgrade and replacement schedules, as well as setting regular maintenance schedules to make sure we stop problems before they get started.
It's an old joke in the IT field that an IT Department that does its job well gets cut first. That's because when your tech is running properly it shouldn't give you any problems. But as soon as you try to survive without an IT department you realize how much work goes into keeping a system up and running smoothly. Our goal is to be invisible, to be so good at what we do that you never need to call us, that there's never a catastrophe.
The way we do this is by planning in advance and staying on top of hardware replacements, software updates, and maintenance schedules. Proactively planning to keep your environment running will mean fewer day-to-day issues, fewer reasons to call us, and less downtime.
Why Go with PMCS?
The PMCS advantage is that we do all the heavy lifting. When you work with PMCS you can expect:
Efficient, effective, proactively maintained technology systems

Predictable, flat-rate monthly costs

Preventative care for your desktops, servers, and other systems

Active monitoring for your backups and security systems

Less downtime for your employees

Prompt responses to problems

Personalized care for your business

A dedication to keeping you safe and keeping your business successful
Fill out the form below to schedule a free consultation.
Proactive Maintenance
If you're a small shop or a single-person setup, you may not need an entire IT department at your disposal. Maybe you just need some regular patches to your server, some security services, and some tech support a few times a month. We understand that small businesses need support too, and that All-Inclusive Managed Services may feel like using a sledgehammer to pound in a thumbtack. If All-Inclusive services aren't right for you, you can choose from several Proactive Maintenance plans to get your Goldilocks-style just right coverage. Pre-pay for between 1 and 5 (or more! We're flexible!) monthly hours of labor and get a discounted rate on labor beyond that. Proactive Maintenance plans include scheduled maintenance, baseline security implementation, backup monitoring, and proactive actions in the event of known security threats.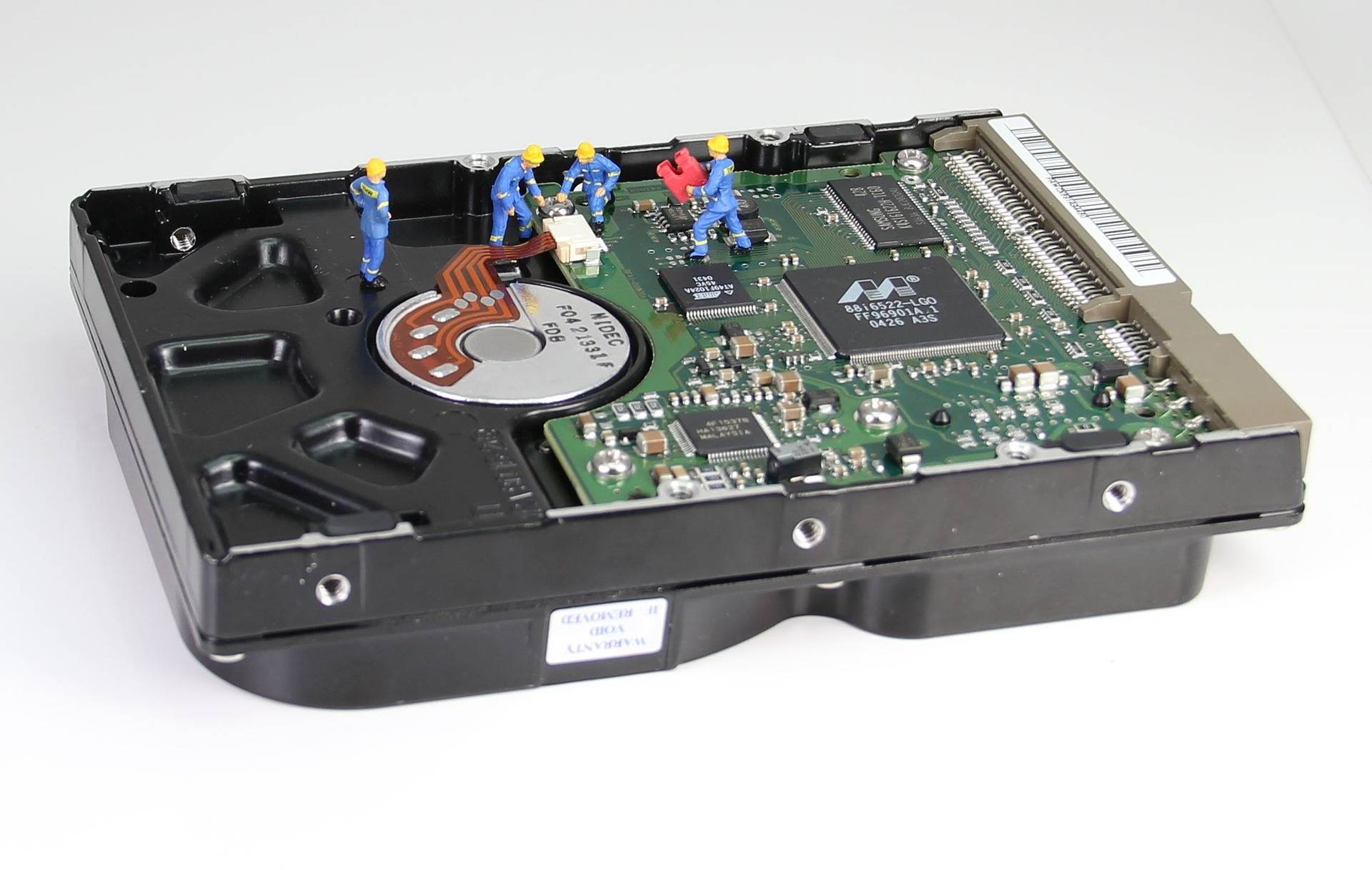 Flexible Services
If you don't have a server, don't have employees, don't have a domain, and don't have much trouble, then you might not need us. But even small businesses that are very self-sufficient are able to find benefits from working with PMCS. Whether it's savings on software or just someone who knows your system when you need it, we can help. Monthly Services Labor when you want it, subscriptions all the time. Sign up for monthly services like antivirus, cloud backup, Office 365, password managers, spam filtering, and more, without taking on a monthly labor cost. Benefit from discounted prices by working with a volume reseller without breaking the bank. Want to start saving today? Sign up and stop worrying!
Ready to arrange a FREE IT consultation?
A La Carte
Only what you need when you need it. Call our office to schedule a ticket with our skilled technicians when an issue arises, bring in your tower when you have a problem, and get excellent service when you need it. If you're in a bind and you need a hand, give us a call.